OVV Rental Service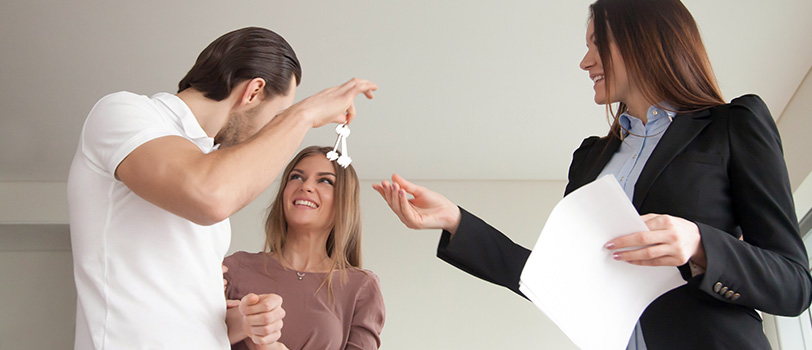 OVV operates in several growing cities in Finland. Every office is ran by an entrepreneur, who guarantees the customer satisfaction, and fast and reliable customer service. This enables our operations to are efficient and adaptive.
OVV finds tenants thoroughly and checks up the credit history of the applicants, but also considers the full situation of the applicant. The landlord always makes the eventual decision about the tenant. OVV guides the tenant and the landlord for a good tenancy and makes sure that the conditions for a good and successful tenancy are obtained.
OVV never leaves the landlord nor the tenant to go through problematic situations alone. Even if everything was okay in the beginning of the tenancy, the life situations can change and it is important to react fast when problems occur. Situations can change in the both landlord and tenant side, and it is important that everything is handled in promptly and by Fair Rental Practices.
OVV guarantees the rent for the first year of the lease – if the tenant does not pay the rent to you, OVV does. You just need to inform us about the missing rent between 10th and 20th of the month, and OVV pays the rent to you within 10 days. If the problems continue, OVV finds a new tenant and this does not cause any additional costs to you. In other words, we guarantee the quality of our work!
If needed, we also find a tenant without the guarantee for the rent.
Commission fee
1,24 x one month's rent (incl. VAT 24%).
Without the guarantee for the rent the fee is amount of one month's rent (incl. VAT 24%).