We rent private apartments and office spaces in Hyvinkää and in the nearby area. Hyvinkää office was opened in 2014. Our services also include selling of the apartments in the housing cooperatives.
You can also let us handle the renting of the apartment comprehensively with the OVV Kokonaispalvelu. With the full service we make sure everything is going well in the tenancy, guarantee the rent, make the moving in check-ups etc. More about the Full service you will find here.
As a home-seeker you can leave us a search of an apartment (Hakuvahti), which is free of charge and you will get information about new rentals to your email.
AT YOUR SERVICE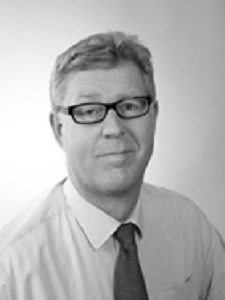 Mika Tilli
Entrepreneur, LKV, KiAT, KTM
040 7013 005
hyvinkaa@ovv.com