Our office is open Mon – Thu from 10 am to 5 pm and Fri from 10 am to 4 pm. Other by agreement.
We rent apartments in Joensuu area for both students as well as for working people from living alone to families. OVV Asuntopalvelut Joensuu is the largest private rental agency in Joensuu. We aim to provide you safe rental apartments and look for reliable tenants.
We also handle housing share sales assignments effectively and professionally.
AT YOUR SERVICE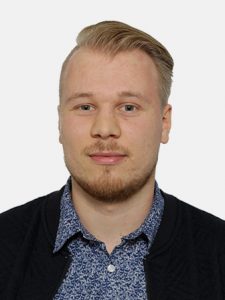 Satu Lukin
DI, KiAT, LVV, LKV