We rent apartments in Jyväskylä and the nearby area, for students as well as to working people, not forgetting the retired people and the companies that need rental apartments. OVV Jyväskylä has had operations since 1998 and our office is located in the center of Jyväskylä, in the address Yliopistonkatu 6.
For the landlord our service is easy, effective and personal – our office is willing to help in all questions throughout the tenancy.
In addition to OVV Rental service, you can leave the renting of your apartment to us comprehensively with the OVV Full service. In this case, we will take care of the apartment, guarantee the rent and make the moving-in checkups, among many other things.
As a home-seeker you can leave us a search for an apartment (Hakuvahti), which is free of charge and after which you will get information about available rentals to your email.
AT YOUR SERVICE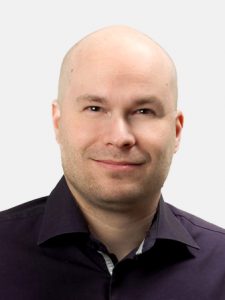 Valtteri Varjoranta
LVV, KIAT, YAT, entrepreneur
jkl@ovv.com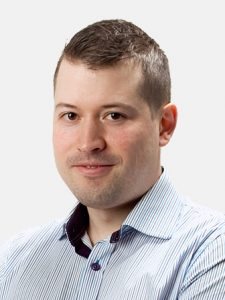 Kim Kähkönen
Kiinteistönvälittäjä/
Vuokravälittäjä, LKV, LVV, KiAT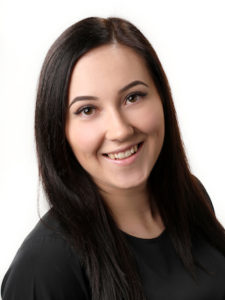 Iiris Hartonen
Vuokravälittäjä, LVV